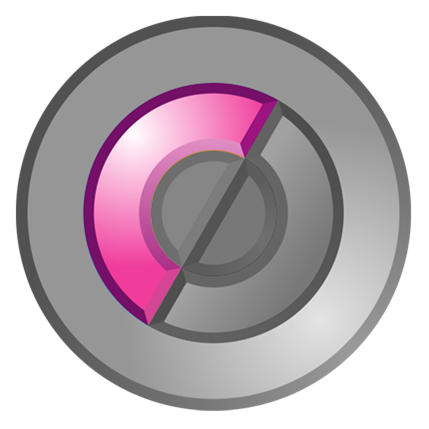 Marketing Services
Outsource IT is a digital marketing agency capable of concepting, planning, promoting brands, building preference and increasing sales for our customers.
Our Marketing Services division delivers mainstream print and marketing services that provide targeted, measurable and interactive marketing using digital technologies to reach and convert leads into customers. This is a refreshingly new approach to marketing which offers a unique understanding of consumer behavior. While traditional marketing is all about impressions, digital marketing focuses on the more important aspect of creating an experience for users.
Social Media Marketing (SMM)
SMM is the process of promoting your business and driving traffic to your website through social media sites. Social media marketing should attract attention to your brand and encourage conversation and engagement. No matter your industry, your business should not be ignoring social media as a key marketing tool. Facebook, Google+, LinkedIn, Houzz, NextDoor, and Yelp are all platforms businesses can use to directly engage with their target market. As of 2017, 81% of Americans had a social media profile and this number continues to grow. Contact OutsourceIT to see how we can help your business get started for only $100.
Search Engine Optimization (SEO)
SEO is all about ranking well in the search engines to drive traffic to your website. Outsource IT can help you make one-time or ongoing structural and content changes to get your website the most exposure. While a one-time SEO campaign is important, on-going SEO changes increase your chances of being found organically. If you Google a product or service you provide, does your business show up on the first page?
Search Engine Marketing (SEM)
SEM—also known as Pay-Per-Click (PPC) advertising—can lead to traffic generation to lead generation if setup effectively. SEO allows you to drive traffic to your website over time, but SEM gives you instant results. SEM allows you to target people who are already looking for your product or service based on their search, location, language, device, and more.
Email Marketing
Effective electronic direct email—also known as email marketing—helps create interest in your products and services while keeping your company in front of prospects until they're ready to buy. The key to email marketing is driving people back to the website by offering them helpful information, entertainment, or something of value like a seasonal special. You also need to send emails on a consistent basis to keep them engaged, informed, and remind them that you are there. Email marketing can also act as protection because you still have the ability to promote your business even if your website is not ranking high on search engines.
Let Outsource IT help you design and develop and effective and compelling electronic direct mail program.
Content Development
Traditional marketing is becoming less and less effective every day, and content development is taking its place. Content development is the process of publishing valuable, relevant and consistent content to attract and retain a clearly defined audience and, ultimately, to drive profitable customer action.
Website Analytics
Tracking a website's traffic is crucial to marketing. Without it, you will never know how many people are visiting your website, how they are finding you, and generally which of your marketing tacticts are working or not working.
Call us today at
+1 303 690 5200

or Email us at sales@outsourceit.com

We look forward to discussing your creative project or marketing needs with you. Contact us today to get started!

Get Started