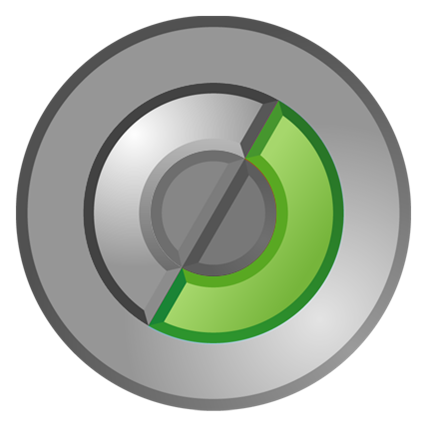 Design Services
Our design services are make it easy to invent or reinvent your company image with experts that know how to make each project uniquely yours.
Outsource IT offers beautiful and functional designs to support new and existing businesses.
Web Design
Outsource IT has designed hundreds of web sites and user interfaces for desktop and mobile platforms. Our designs are clean, consistent, easy to navigate, and support the intended function of the web site or application, be it dispensing information, completing a transaction, or motivating a new client. Form and function blend expertly to achieve our clients' goals.
Graphic Design
Outsource IT has been providing graphic design services in Denver and across the US since day one. We offer clean, clear and unique designs with your company's image in mind. Our designs are a unique reflection of our clients. We always consider the interests, preferences and personality of the client, because no two projects are exactly alike.
Logo Design and Brand Development
Logos and identity branding is the most creative part of our business. It gives your prospective clients, employees and suppliers a first impression and should speak to the uniqueness and personality of your business. Before we start designing a logo we thoroughly research your business and your competition, as well as future trends.
First we learn all about you, your products or services, your market and your competition. Once we have a deeper understanding of what you do we begin to look at the key aspects of your business. This is where we will clarify your mission and vision statements as well as your company's core values. These vital ingredients will separate you from the pack and establish your positioning. Next, we develop a strategy to accurately and creatively represent who you are and what you do. All of this is important in both explaining your business to potential clients as well as unifying the internal staff with the company's direction.
You'll see that the process is iterative and interactive. We work directly with you to design your logo and develop your brand so that, in the end, the final product is a unique reflection of you and your business.
Print Design
While digital marketing is becoming more and more necessary in the modern world, print design should not be ignored. Do you know anyone in business today that doesn't sport a business card? Neither do we.
Whether you are interested in marketing brochures, newsletters, business cards, sales presentations, tailored sales proposals, direct mail pieces, trade show displays or point-of-purchase designs, Outsource IT has the professional and skilled graphic design expertise to create your vision.
Call us today at
+1 303 690 5200

or Email us at sales@outsourceit.com

We look forward to discussing your hosting needs with you. Contact us today to get started!

Get Started