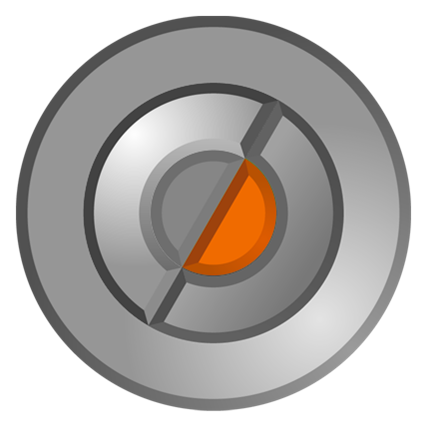 Managed IT Services
Imagine a full-service IT department staffed with experts at your disposal for a fraction of the cost of hiring staff yourself.
Our Managed IT Services can help you control IT costs by allowing you to pay for what you use when you need it. No more ramping up staff to complete projects or to put new equipment in place. Reduce your labor costs by avoiding hiring and training IT staff and rely on Outsource IT to provide a team of trained, experienced, and qualified resources ready to quickly implement new technology—allowing you to stay focused on your core business.
Here are just a few of the things that Outsource IT can bring to the table:
Systems Monitoring
Network monitoring is far more strategic than its name implies. It involves watching for problems 24/7, but it's also about optimizing data flow and access in a complex and changing environment. Network monitoring for a corporate network is a critical IT function that will help maintain the network's current health, ensure availability and improve performance.
Outsource IT will proactively monitor your network to ensure your critical data has been properly backed-up and your network is operating at peak efficiency. We can find and remotely resolve network issues, questionable user activity, malware issues, spam issues, and remote connectivity problems—often before you know a problem has occured.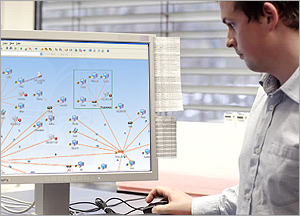 Network Management
A network that is not proactively managed can experience a number of unexpected things: applications slowing to a crawl; spikes in bandwidth use; declining VoIP quality; customer complaints about slow websites; or unexplained database failures. These sorts of network incidents and anomalies can hurt productivity or indicate compromised security.
Outsource IT will proactively manage your network to ward off potential problems. We have developed a tool set and defined protocols to help sense problems before they adversely affect performance or become a crisis and make needed adjustments and changes to keep your network running optimally.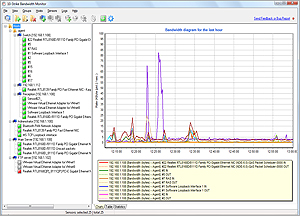 Data Backup and Recovery
Backing up and safeguarding your company's important data is one of our top priorities. We schedule and monitor data backups so that your business continues despite a hardware or security failure. And when the time comes to recover a file or folder that was inadvertantly deleted, Outsource IT will often assist you remotely so that what was lost is found in record time.
Most importantly, Outsource IT will help you determine a Backup Plan that takes into consideration: the importance of various data; how often it changes; how quickly you will need to recover the data; the equipment you have to perform backups; the best time to perform backups; and whether and how backups need to be stored off-site.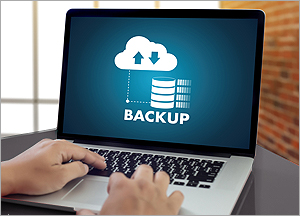 Spam/Virus Protection
The internet is not a secure place. Even the most tech-savvy user has a relatively high likelihood of downloading some form of malware or becoming the victim of an identity-theft scam even with occasional access. Viruses engineered to do harm or expose secure information are prevalent and can do all sorts of damage to computers and data. A proper anti-spam and anti-virus protection plan is critical for safeguarding your company and employees' data and information.
Outsource IT will help you determine an effective Spam/Virus/Malware Protection Program that includes scanning electronic mail and data before it reaches any of your company's systems.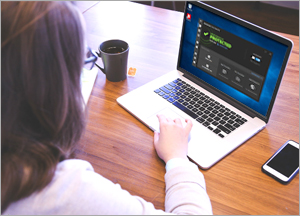 Disaster Recovery
Unpredictability is a fact of life. But mitigating the consequences of disasters by properly planning and knowing how to react to a disaster requires careful preparation and the right resources.
Outsource IT will help you define a Disaster Preparedness Plan that includes outlining your organization's technology infrastructure, inventorying assets, and defining service-level expectations and contingency policies. We have the resources and training needed to recover from disaster once it happens including replacement of equipment and services, and getting your network back on its feet as soon as possible.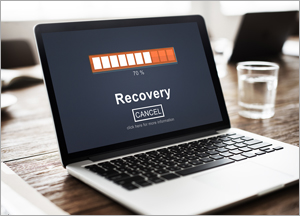 Call us today at
+1 303 690 5200

or Email us at sales@outsourceit.com

Outsource IT—your Denver IT Department for hire. Contact us today to get started!

Get Started