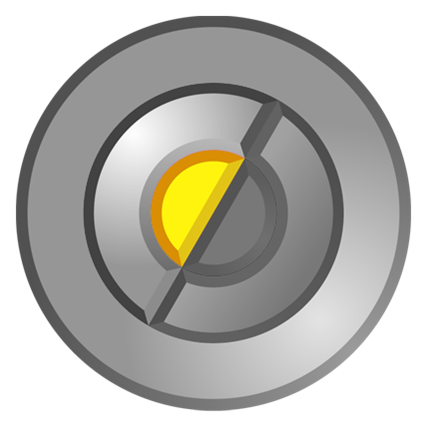 Development Services
Outsource IT has been around the block developing custom web sites, eCommerce solutions and applications since 1995.
Development Services is a core area of our company that allows us to create and maintain tools (software) that our customers can't find anywhere else. We like to think of them as "the right tool for the right job" since custom software will fit your unique business requirements and is built to operate exactly as you need. The most important benefit of custom application development is that it is tailor-made by developers to your specifications in order to best serve your business needs. It is not unusual for businesses to license software from a software vendor and then discover that it is simply not suitable for their business. With custom business software, you will be guaranteed that the software is a perfect fit for all of the requirements of your business.
Web Sites
Your website's role in marketing your business is critically important. Outsource IT has decades of experience designing and developing professional web sites that achieve conversions and serve their audience by providing information in a concise and organized manner. Call us today to discuss renovating your current web site or creating a wonderful web site for your new company that is viewable and automatically responsive to a variety of devices—both desktop and mobile.
Today, 85% of consumers visit a company's or service provider's website before making a purchase—and most do so using a mobile device such as a tablet or smart phone. And as more and more consumers make decisions based on their online experience, the appearance, usability, and accessibility of your website is more important than ever, especially if you are in a competitive market. When we create a web site, we focus on things like: good navigation; brand consistency; reading patterns and SEO; content; and building trust with the site's audience by creating a dialogue with visitors—things you simply won't get from an online self-authoring web factory.
eCommerce Solutions
When customers are deciding on a purchase, they start by looking online. A well-designed eCommerce site can influence purchase decisions by showcasing your product and making it easy to purchase by customers in as large a geographic area as you like.
Outsource IT has experience designing, developing, and maintaining eCommerce sites for every type of business. Call us today to get started!
Custom Software
While web sites are technically "custom software", this area of our business is typically (but not necessarily) less "customer-facing" and involves systems that store data and turn it into information that can be used and interpreted by humans. Well, that's the clinical description.
But the exciting way to think of it is that is can be a tool that your salespeople use to configure your product. Or a system that a builder uses to manage projects (e.g., subcontractors, assigned employees, drawings) online. Or a system that allows a company to schedule, manage, and track jobs and employees more easily. In effect, Custom Software empowers computers to do anything you can imagine you need to make your business more organized, manageable, efficient, or effective that you can't find off-the-shelf. Computers are only as good as the programming they are given and we can get them to do exactly what you need them to do in exactly the manner that works best for you.
Running your company on an Excel spreadsheet you started 10 years ago? Give us a call to discuss turning that into a state-of-the-art system that will help grow your business over the next 10 years.
Call us today at
+1 303 690 5200

or Email us at sales@outsourceit.com

We look forward to discussing your software development needs with you. Contact us today to get started!

Get Started