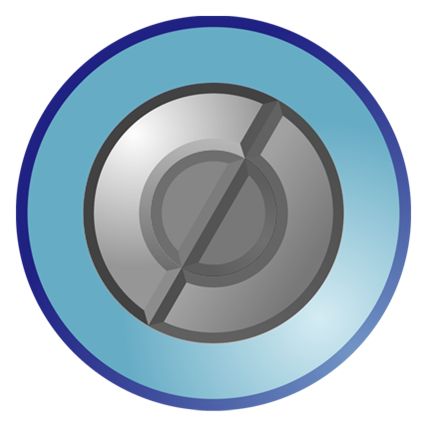 Consulting Services
Define, plan and execute IT strategies that drive business growth.
Mobility. Search engines. Online purchasing. They have radically changed the business landscape. To quickly turn these advances into competitive advantages, you need an IT consulting partner with innovative solutions, well-defined strategies and deep domain expertise.
Outsource IT will help define, plan and execute strategies that drive your business growth, reduce costs and convert sales. We take a business approach to technology strategy, working with you to learn your business vision and goals, IT environment, skill requirements and policies to develop short-term and long-term strategies based on best practices to deliver measurable results.
Technology Planning
Outsource IT began providing strategic technology consulting in 1995 and has been helping clients align their technology needs with their strategic business needs for over twenty years. This means helping our clients define what technology is ideally suited to support their business by first understanding their business. Our founder, Richard Fassione, is so committed to this way of thinking that he received a master's degree in Technology Management from Pepperdine University to help him convert his passion to practice.
We believe technology should exist to support the business, not the other way around. We will help you reduce or eliminate IT costs and waste and will not implement technology for technology's sake at your expense. We will provide practical technology consulting advice and services to support your business in the best way possible. Contact us today to help you develop a strategic technology plan that supports your business.
System Audits
An Information Technology system audit is an examination and evaluation of a company's information technology assets, management controls and infrastructure. It determines whether resources and practices safeguard data, serve the company's goals and objectives, and allows the company to operate effectively and safely.
In fact, this is such an important thing to know that we begin every new Managed Service engagement with an IT system audit to determine the state of company's systems and its management's interest in getting IT right.
Security Reviews
Today, creating a truly secure organization requires access to highly specialized knowledge and expertise in order to stay at least one step ahead of evolving risks. Your business can leverage our expertise to solve these challenging business problems.
A security review by Outsource IT is a collaborative process used to identify security-related issues, determine the level of risk associated with those issues, and make informed decisions about risk mitigation.
Call us today at
+1 303 690 5200

or Email us at sales@outsourceit.com

We look forward to discussing your creative project or marketing needs with you. Contact us today to get started!

Get Started