4 Post-Pandemic Digital Marketing Tips for Small Businesses
Now more than ever, people are spending a lot of time online communicating with others, keeping themselves entertained, shopping, and taking care of tasks they've put off. If your business doesn't have any sort of Digital Marketing plan in place, you are putting your business at a disadvantage. This is the perfect time to surpass competitors that aren't being proactive and keep up with competitors that aren't slowing down. No matter your industry, this could be a huge opportunity for your small business to take advantage of the power of Digital Marketing.
Below are 4 basic Digital Marketing tips that small businesses should utilize to get ahead and keep their business afloat during and after the pandemic.
---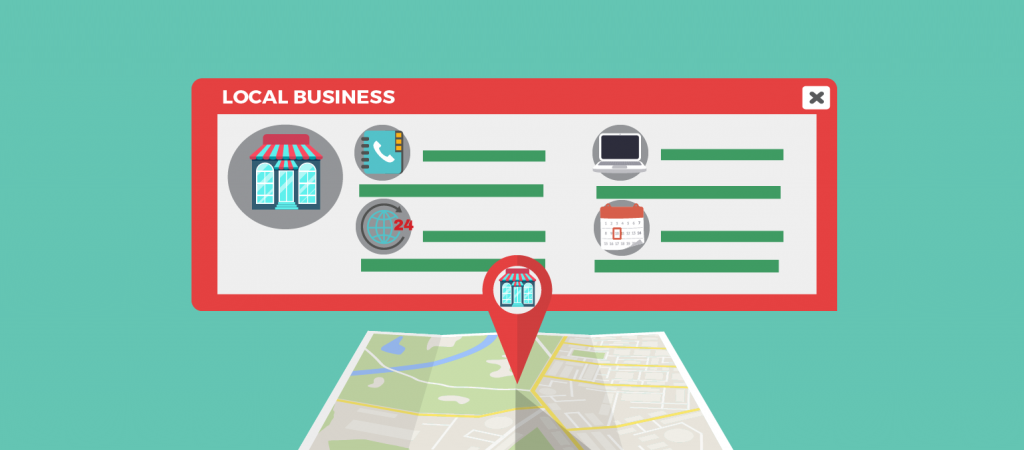 1. Make Sure Your Business is Online
Search traffic has increased significantly during the pandemic and your business should be easy to find. You should be utilizing Search Engine Optimization (SEO) strategies to climb to the top of Google's Search Engine Results Pages (SERPs) so your business can be found by those who are searching for the product or service you provide. This is not a time for a business to go into a shell and wait for things to return to normal.
If your business does not have a website or your website is not mobile-friendly, chances are you have already missed out. You should also have a free Google My Business account and some kind of social media presence. These are the basics to an online presence and are essential to succeeding as a small business in the modern world. Not having an online presence right now is just like having a great street-front office with no sign.
2. Jump In Front of Your Competition
Some of your competitors are starting or continuing their Digital Marketing campaigns, which means your business needs to keep up or work hard to surpass them with a strong campaign of your own. Other competitors are pausing or not working on their Digital Marketing campaigns, meaning this could be the opportunity you've been looking for to jump ahead. SEO is a long process, so it's very important you start as soon as possible to strengthen your competitive edge.
What you don't want to do is halt an SEO campaign. That can be a critical mistake for your business. You want to be high up on the first page of the search results so potential customers call you when they search for certain keywords. If you don't optimize your website and content on a regular basis or you completely pause a campaign, your decline in the search results could cost your business thousands of dollars. But if others choose to pull back on SEO, it's the perfect time for your business to push even harder to surpass your competitors.
3. Don't Ignore Existing Customers
This is a very basic marketing tip, but it's even more important now. When business declines, it's normal to think about ways to get more customers and ignore the ones that have helped you get this far. But it's much easier and less costly to market to existing customers versus acquiring new ones. Ask yourself how you can help your existing customers, what additional products or services you can offer, if you can offer special discounts, or how you can partner with another business to create something new.
Many people are at home browsing, looking for discounts to save money during a time of unrest. It's a great way to engage with your customers and keep a steady stream of revenue that will keep your doors open. You can push out your special offers through social media or a simple email campaign.
4. Talk to a Professional
It can be daunting to enter the Digital Marketing world at a time like this, especially if your business has never taken the plunge. Even a simple consultation with a professional Digital Marketer can give you a much better idea of the time, cost, and dedication it will take to grow your online success. It's typically more efficient to work with a professional on a regular basis because of the complexity of Digital Marketing and ever-changing trends.
Whether you are near us in south Denver or many states away, we offer free consultations and estimates. We are happy to help your small business harness the power of Digital Marketing. Contact us online or call us today to get started.
Call us today at
+1 303 690 5200

or Email us at sales@outsourceit.com

We look forward to discussing your project or support needs with you. Contact us today to get started!

Get Started