Managed IT & Digital Marketing Services in Denver
Outsource IT is Denver's leading Information Technology services company offering a full range of technology services specifically for small business in Denver, Colorado. You can rely on us to be your managed IT services provider, your digital marketing agency, your web and software developer, your graphic design center, and someone you can rely on to safeguard your data and guide you with technology planning. Don't put all those folks on your payroll—just pay for what you need when you need it. Call us today for your free consultation and estimate.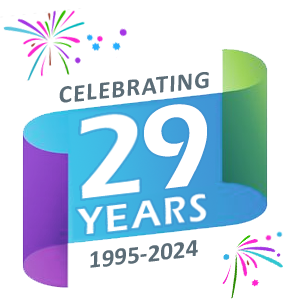 Call us today at
+1 303 690 5200

or Email us at sales@outsourceit.com

We look forward to discussing your IT support or project needs with you. Contact us today to get started!

Get Started
We provide a variety of Information Technology services and we are proud that all our hard work has been conducted right here in Denver, Colorado for twenty-eight years!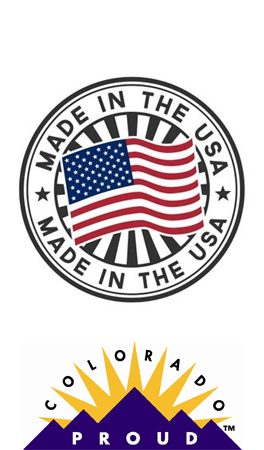 Development Services
Leading provider of Web Sites, eCommerce Solutions, Online Stores, and Custom Software development, re-engineering and maintenance.
Managed IT Services
Includes Systems Monitoring, Network Management, Help Desk and Support, Data Backups, Disaster Recovery, Spam/Virus Protection, and User Training.
Marketing Services
Providing Social Media Marketing (SMM), Search Engine Optimization (SEO), Search Engine Marketing (SEM), Email Marketing, Content Development and Website Analytics.
Design Services
Providing Web Design, Graphic Design, Logo Design and Brand Development, and Print Design.
Consulting Services
Advising companies with senior-level Technology Planning, Systems Audits and Security Reviews.
IT

just doesn't get any better than this
Denver's top IT services company
Information Technology has grown to encompass a wide array of tasks, requiring a team of specialists to accomplish. Outsource IT can augment or replace in-house staff by providing flexible service plans and resources to help you plan technology investment, manage on-going operations, and handle projects.
Our mission is to partner with our clients, augmenting their human and technology resources and capabilities, by providing quality, appropriate, affordable, and timely services and products. In effect, we are passionate about helping our clients leverage technology properly to get the job done.
Outsource IT has provided unparalleled knowledge, expertise, and quality in supporting the IT function for businesses just like yours for 28 years. We are really good at what we do and we love helping small companies leverage technology efficiently, effectively and intelligently—just like the big guys.